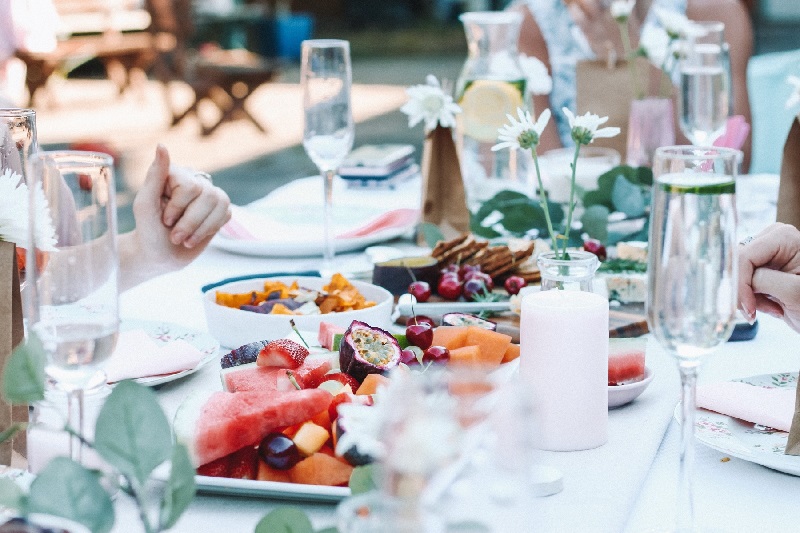 Throwing a dinner party can be a daunting task, especially if it's your first time hosting one. But with the right planning and preparation, you can make it a stress-free and memorable event for you and your guests. Here's how you can plan and host the perfect dinner party.
Choose the right date and time: Before you start planning your menu or décor, decide on the date and time that works for you and your guests. It's important to give your guests at least a few weeks' notice to RSVP to avoid any last-minute cancellations.
Invite the right guests: Choose a guest list that will create a good mix of personalities and interests. Make sure to invite people who will get along well and contribute to a lively conversation throughout the party.
Plan the menu: Your menu should reflect the occasion, the guests' preferences, and your cooking abilities. Keep in mind any dietary restrictions your guests may have and be sure to have a variety of options available. If you're not confident in your cooking skills, consider hiring a catering service or asking a friend to help.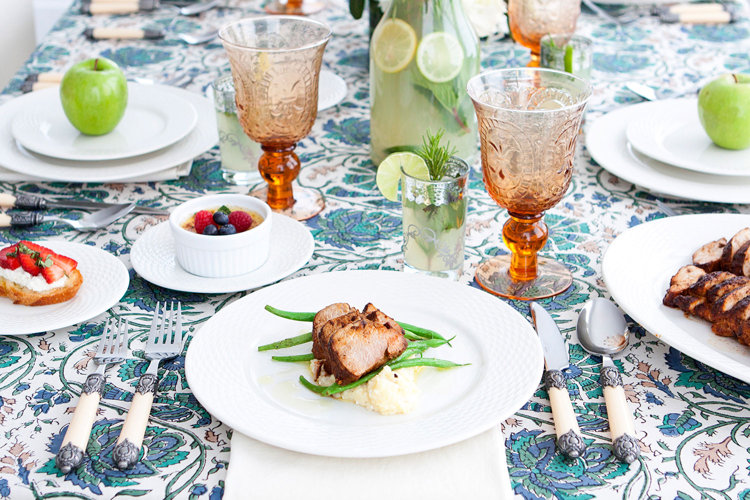 Decorate the space: Set the mood for your dinner party by decorating your space. Consider using fresh flowers, candles, or mood lighting to create an inviting atmosphere. However, don't go overboard with decorations and keep it simple and elegant.
Prepare the table: The table setting is an essential part of a dinner party. Make sure you have enough plates, glasses, flatware, and serving dishes for each guest. Place a centerpiece in the middle of the table, and make sure each guest has a place card to sit.
Create a welcoming atmosphere: Greet your guests with a warm and friendly smile and introduce them to other guests who arrived earlier. Offer them a drink and some appetizers to make them feel comfortable and welcomed.
Keep the party moving: Make sure to have some activities or conversation starters ready, especially during any lulls in the party. Keep the evening moving by serving the main course, dessert, and coffee at appropriate intervals.
Remember to relax: Don't forget to enjoy the party yourself! Remember why you're throwing the party in the first place and enjoy the company of your guests. Don't get too caught up in the details or worrying about everything going perfectly.
By following these simple tips, you can plan and host the perfect dinner party that your guests will remember for years to come.