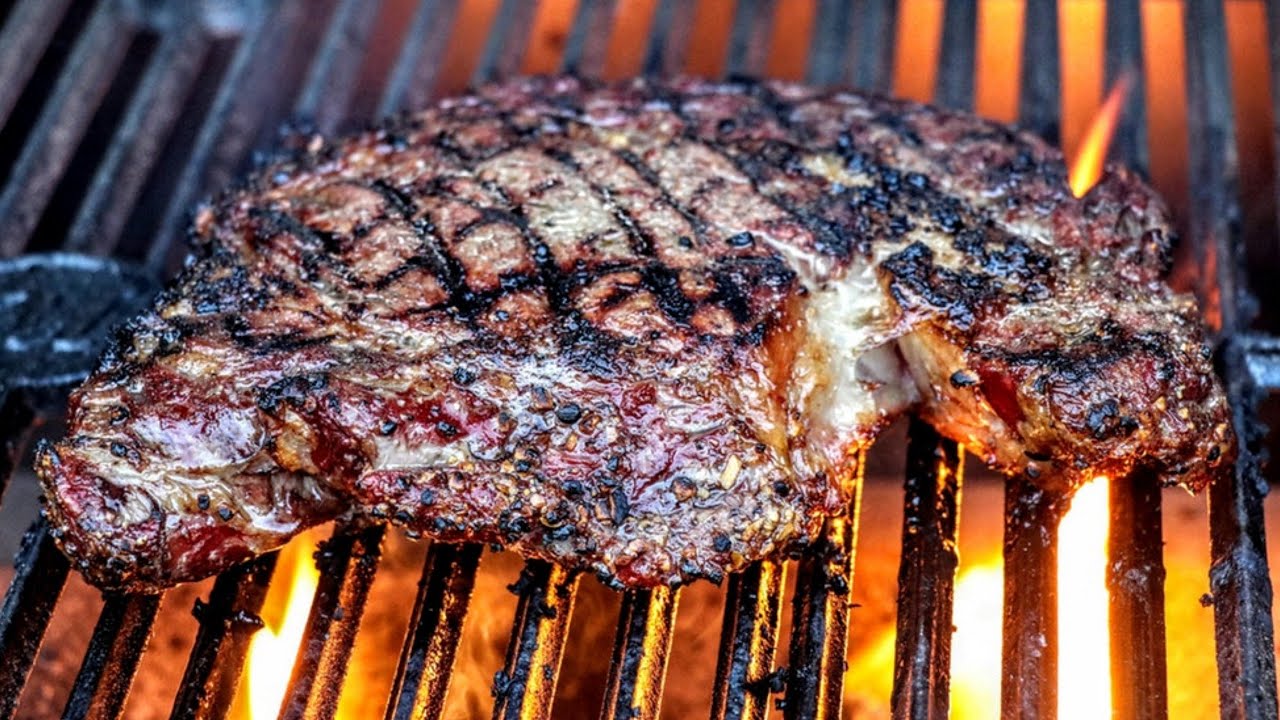 Masterbuilt, founded in 1973, is a well-known brand throughout the world for its inventive, adaptable, and cost-effective product line. 
The first Masterbuilt 'Gravity Series' digitally operated charcoal BBQ and grill introduced in 2020, is a true innovation.
The original kettle barbeque now comes in a broad variety of grills, allowing many alternatives to select from. 
Many individuals still love to barbecue, yet it can be challenging to fit this into our daily routine for a variety of reasons.
Finding the grill that is ideal for you and your family is the most crucial factor all you have to do is determine what you require. 
If this is your first time having a BBQ, you might want something that can introduce you to the essentials. 
If you only have a few barbecues a year, you might want to have them more frequently, but you do not want to spend a lot of time doing it.
The goal of BBQs 2u is to offer premium Kamado Joe Grills, Napoleon BBQs, and Napoleon BBQ Equipment at the most affordable prices online while still providing the outstanding customer service you expect. 
You will also find different Masterbuilt Gravity Series such as Masterbuilt – Gravity Series 560, 1050, and 800. 
Masterbuilt Gravity Series 560 Digital Charcoal Grill
With the Masterbuilt Gravity Series 560 Digital Charcoal Grill with Smoker, you can grill, smoke, sear, bake, roast, and do a lot more. 
The DigitalFan maintains the desired cooking temperature when the temperature is set on the digital control panel.  
The 12-hour capacity of the GravityFed charcoal hopper guarantees that you always have fuel for the fire.
Features:
Electronic Control Fan
The electronically controlled fan maintains the correct cooking temperature while moving airflow from the scoop to the cooking compartment at the touch of a button.
Gravityfed Charcoal Hopper
With the GravityFed Hopper, which can carry 12+ hours of fuel utilizing lump or briquette charcoal, redefine charcoal cooking. There is no need to discard charcoal after every usage. 
Bluetooth Wi-Fi functionality
An app is available for that! With your smart device, just set it and go. With the Masterbuilt App, you can learn the fine art of grilling, smoking, and more.
The 'Gravity Series' is, in essence, charcoal grilling made easy. It is just as controllable, just as convenient, just as effective, and just as neat as a gas barbecue. 
However, it contains all the flavour, excitement, and personality that you can find only in charcoal when cooking outdoors.
With the convenience of a gas grill on the road, the Masterbuilt Portable Charcoal Grill BBQ offers the unrivalled flavour of charcoal. 
To keep the temperature you want for about 4 hours, just regulate the SteadyTemp dial instead of physically adjusting the coals on your grill. 
For quick and simple folding, this grill is now available with a separate QuickCollapse cart. 
Additionally, you will have additional prep space and suitable drink holders and the credit goes to the two side shelves. 
Whether it is Masterbuilt – Gravity Series 560 or any other Masterbuilt BBQ, you can master the skill of charcoal grilling wherever you go. To find the right one, check out BBQs 2U.