Fashion is an ever-changing world, and each season brings new trends and styles that capture the attention of fashionistas around the globe. This season is no different, and there are plenty of exciting and innovative fashion trends that you need to know. Here is a list of the top five fashion trends that you should keep an eye on this season.
Power Dressing
Power dressing is making a comeback this season with its sharp and sleek statement style. Women are strong and confident, and they want to showcase their power and dominance through their clothing. This season's power dressing is all about tailored suits, power shoulders, and bold monochrome tones. It's time to dress to impress and show the world who's the boss.
Over-sized Dressing
Comfort is essential, and over-sized dressing has become a must-have trend this season. The trend involves pairing baggy, oversized sweaters and jackets with fitted pants or skirts, creating a stylish and comfortable look. This trend is not only comfortable but is perfect for layering and adding depth to your outfits.

Puffy Sleeves
This wave of fashion has been here for a while, and from the looks of it, it's not going anywhere anytime soon. Puffy sleeves are back, and they are bigger and bolder than ever before. This trend adds volume and texture to outfits and creates the perfect balance between nostalgia and contemporary fashion.
Chunky Boots
This season's shoe collection is dominated by chunky boots, which have become a fashion statement in themselves. Chunky boots come in various form, from ankle boots to thigh-high ones; the most common are the combat boots. This footwear trend is perfect for adding a touch of edge to any outfit, and it's an excellent investment, as it's the most versatile type of boot.
Statement Jewelry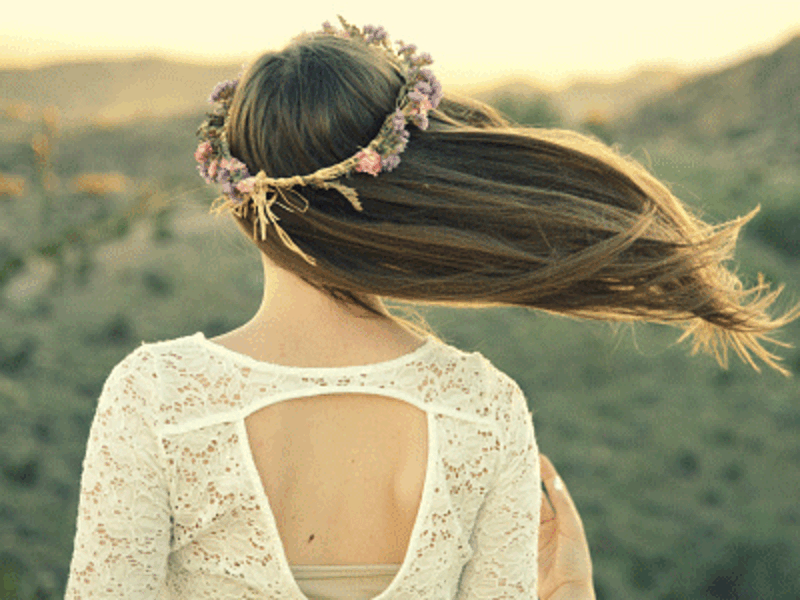 The final must-have trend is statement jewelry, which can instantly elevate any outfit. Bold, chunky pieces can add extra style to a simple or plain outfit, and it's an excellent way to show your personal style. From chunky chains to large earrings, don't be afraid to experiment with adding unique pieces to your jewelry collection.
Fashion trends continue to change every season, and keeping up with them can be quite a task. However, with this list of top 5 fashion trends, you're guaranteed to create fashionable, contemporary outfits throughout the season. Remember, always mix up the styles, add a burst of color, and most importantly, be confident in your choices.