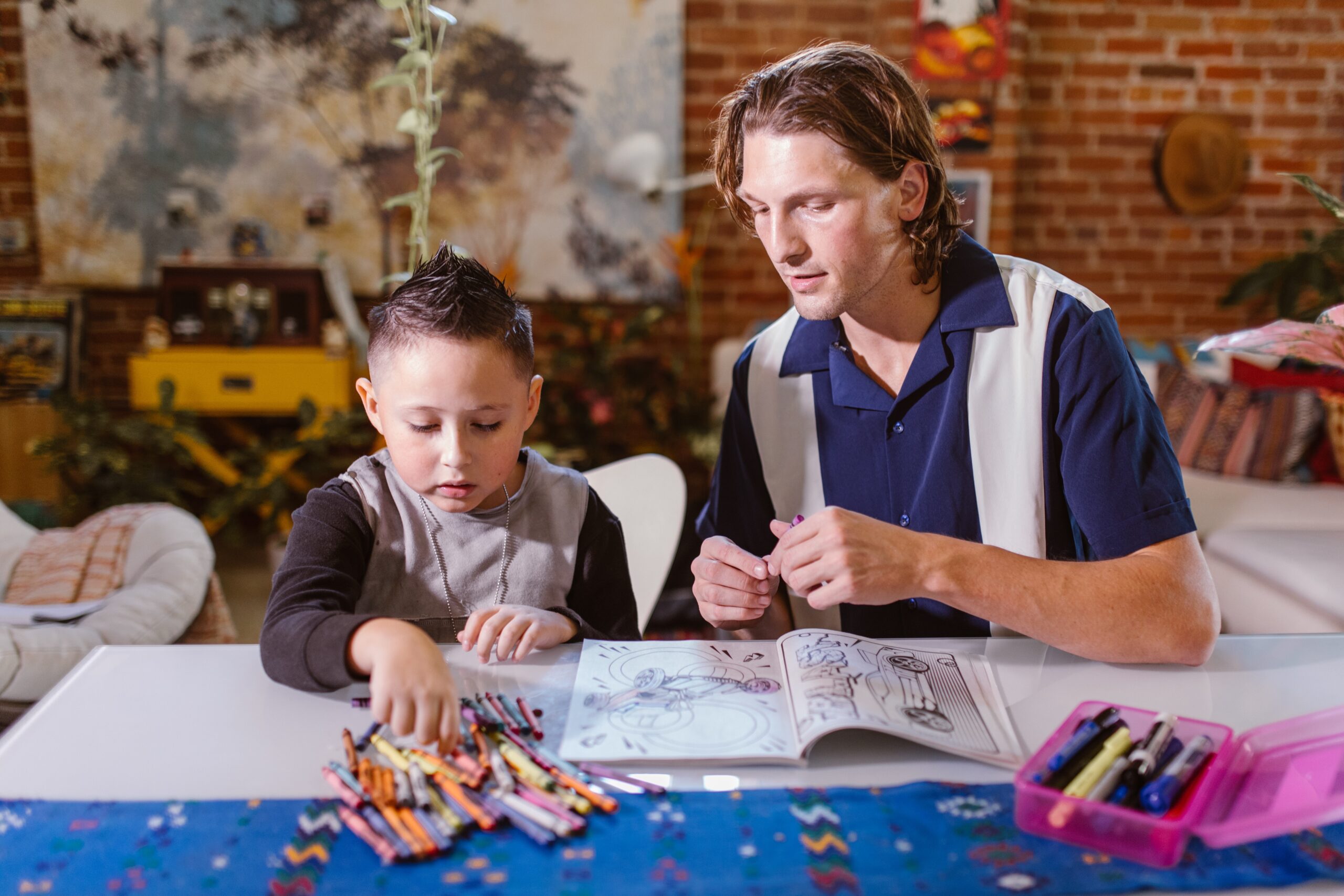 The summer months are approaching fast which means two things for young parents. Firstly, the weather gets a lot nicer. Secondly, the task of entertaining their children falls to them. The problem is that times are tough. Thanks to economic concerns, budgets around the country are tightening.
This begs the question; how can you entertain your children without breaking the bank? Luckily for you, we are here to help. Here are some low-cost entertainment ideas you and your kids will love this summer.
1. Visiting your local park
When the weather is nice, there are few things better than a trip to the park. Your children will be able to explore nature, run around, kick a ball, and even use the play equipment. This won't cost you a thing and is a great way to get your kids some valuable time in nature and fresh air.
2. Kid's restaurant specials
Many restaurants have specials for families which can help you to save on a meal out. A simple search online will help you to find places that do this in your local area. Having a meal out with your family is a great way to spend a summer day, and looking for these specials can make the experience more affordable.
3. Free kid's cartoons
While streaming services are great, there are too many out there. Signing up for them can give you a library of content, but it can also burn a big hole in your back pocket. This is where free cartoons for kids and toddlers can be so helpful! They can help you entertain your children with some great cartoons that won't cost you a thing.
4. Go for a walk
Walking is not only healthy and free but it's also a great way to explore your local area. If you want to expand your horizons, you can look for nature walks in your local area.
5. Sleepovers
Sleepovers are a timeless activity that every child loves. These are a time when friendships are cemented, memories are made, and experiences are had. Hosting a sleepover doesn't have to be expensive either – especially if your children get to visit their friends!
6. Playdates
Kids don't always need screens, toys, and gizmos to entertain themselves. Oftentimes, all they need to do is spend some time with their friends. Speak to other parents and see if you can organise a few play dates. All you need is some snacks and that's it.
7. Cooking at home
If ordering takeout isn't an option, why not create some delicious food at home? Pizzas, for example, are super easy. All you need is some pitta bread, and a choice of toppings, and you can create a little pizzeria for your children at home.
8. Visit a museum
Museums are fun, educational, and often free for children. If you're looking for a fun way to spend the day, take your children to your local museum.
9. Beach trip
What is better on a summer's day than a trip to the beach? All you need to pay for is transport, and the location will take care of the rest!
10. Go to the movies
Lastly, if you're looking to beat the heat and save some money, a trip to the movies is the way to go. Besides, who doesn't love a trip to the movies?