Accessorizing is an art that requires some skills and knowledge to enhance your outfit's look. With the right accessories, you can transform a simple outfit into a stylish and chic one. Accessorizing isn't just about adding some extra elements to your outfit, but it's about harmonizing the colors, materials, and styles of your outfit with your accessories.
In this article, I will give you some pro tips on how to accessorize your outfit like a pro.
Start with the basics:
Before you start adding accessories, make sure you have the basics covered. Your outfit's basics include your dress, pants, skirts, shirts, and shoes. Choose the right color and size that complement your body shape and skin tone.
Use the rule of balance:
When you're accessorizing, always remember to follow the rule of balance. If you're wearing statement earrings, avoid wearing a statement necklace. Instead, opt for a delicate, simple chain that'll complement your earrings. If you're wearing a bold belt, keep your other accessories minimal.
Choose the right jewelry:
Jewelry is the most important element of accessorizing. Choose the right piece that'll complement your outfit without overpowering it. Don't mix and match too many jewelry pieces as it can look chaotic. Instead, opt for a simple piece that works well with your outfit.
Add some color:
Adding some color to your outfit is always a good idea. Choose a color that complements your skin tone and outfit. You can add color through your accessories such as your shoes, bags, scarfs, and jewelry.
Don't forget about your bag:
Your bag is a crucial accessory that shouldn't be ignored. Choose a bag that complements your outfit's style and color. Alternatively, you can make your bag the statement piece of your outfit by choosing a bright color or unique pattern.
Shoes make a difference:
Shoes can make or break an outfit. Choose the right shoes that complement your outfit's style and color. Heels can add a touch of elegance, while sneakers can give your outfit a casual look. If you're not sure what shoes to wear, opt for neutral colors such as black or nude.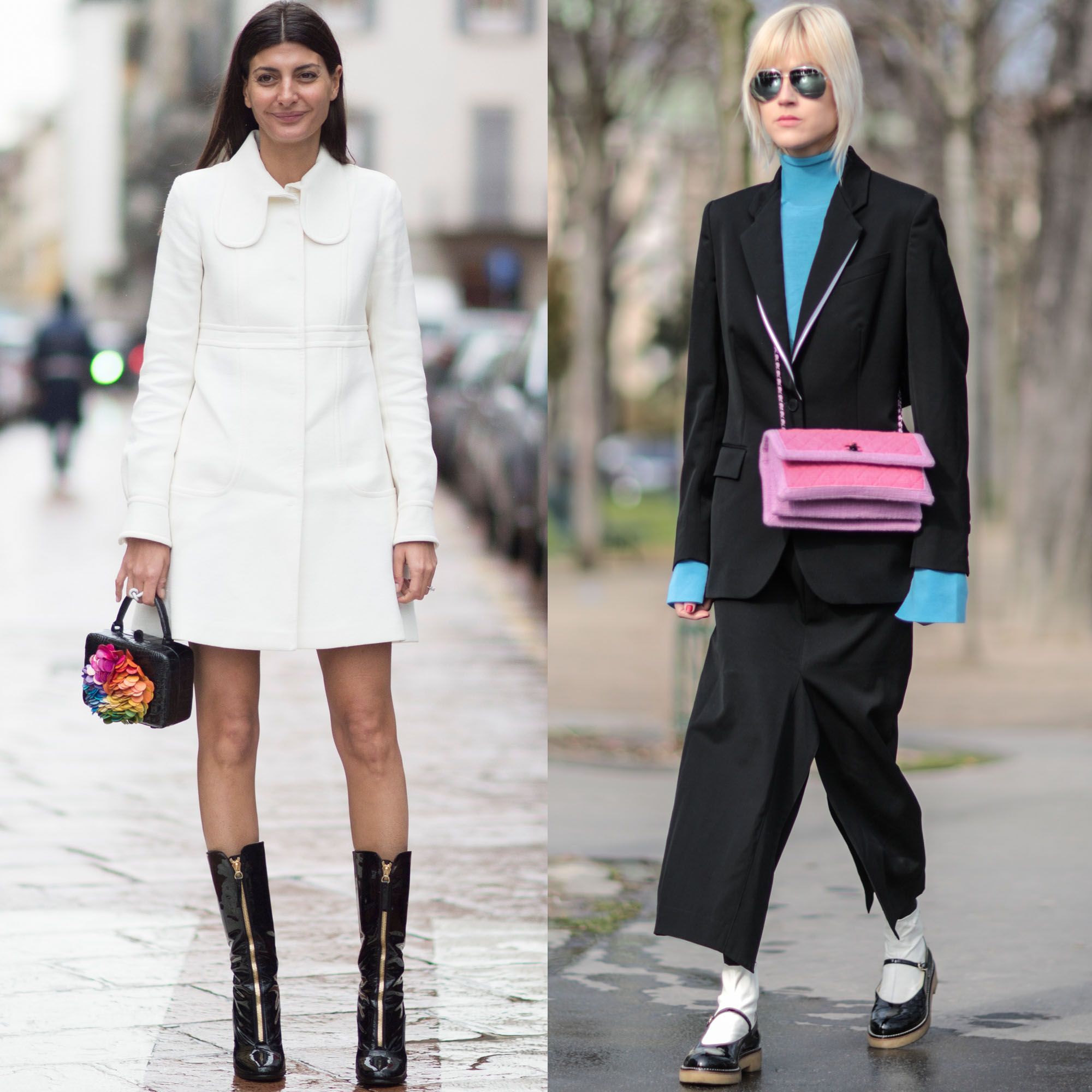 Layering is key:
Layering your accessories can add depth and dimension to your outfit. But, don't overdo it. Choose two to three pieces that work well together, for example, a watch, a bracelet, and earrings.
Accessorizing your outfit is not rocket science, but it requires some skills and knowledge. Follow these pro tips, and you'll accessorize like a pro in no time. Remember to choose the right jewelry, shoes, bag, and add color to your outfit. Following the rule of balance and layering will enhance your outfit's style and give it personality.